Schmidt Piano & Organ Service was established in 1973 repairing and rebuilding antique organs and pianos. The company has grown from a piano & organ service business to include distribution and installations of church organs, piano's and digital keyboard instruments.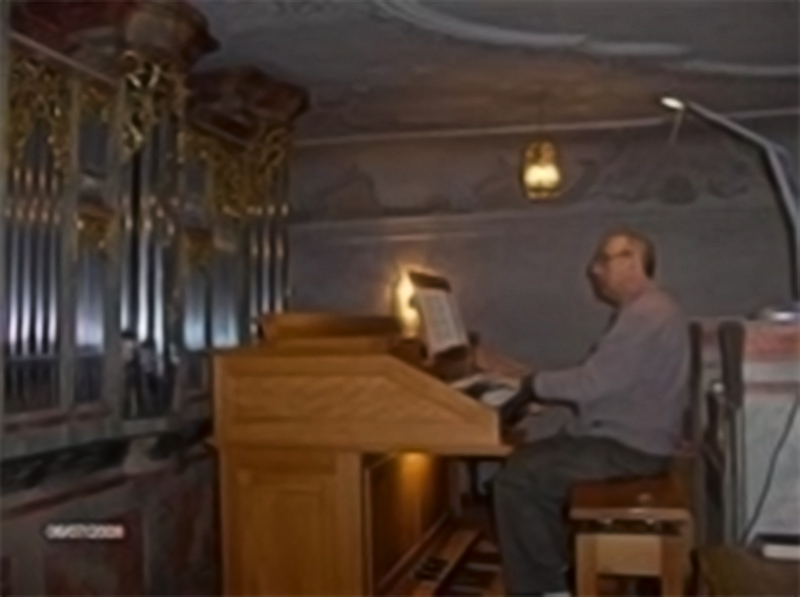 Gary Schmidt
Gary R. Schmidt trained with the Legge Pipe Organ Co., then studied piano technology with:
Gerhard Wall
Hendrik Oudshoorn
Karl A Heintzman.
Gary received extensive training in piano rebuilding, specializing in Heintzman Pianos as well as a Baldwin trained technician.
Gary first studied piano then graduated to the pipe organ. He was a student of Dr. Robert H. Bell and Sir Geoffrey Thomson. He extended his studies to include choral conducting with Howard Dyck.
Gary currently is one of the organists at the New Apostolic Church, Kitchener Central as well he is the national organ consultant for NAC-Canada. He gives organ technical support training seminars for all denominations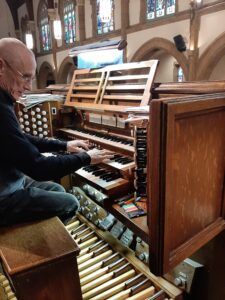 Stacy Bock
Stacy Bock joined our firm as our Associate Pipe Organ Tuner Technician in 2012.  Stacy has been an in creditable asset to our firm and is highly respected by our team of associates and a joy to work together with.
Stacy brings a great contribution of knowledge, professionalism and craftsmanship with over 32 years of experience in the pipe organ business.
Our close friend and colleague Dieter Geissler supported and initiated this union for Stacy to join us. Stacy has had the privilege to work with our clients and add a new dimension to our relationships which is greatly appreciated by all. Stacy's thorough understanding of pipe organ construction has contributed greatly to our new organ installs, Pipe Organ building, rebuilding, and combination organs.  We have many new products and services including our combination piano and organ service program.