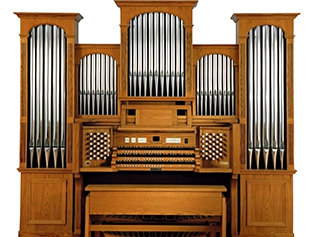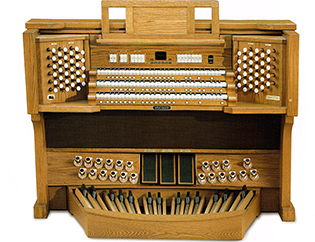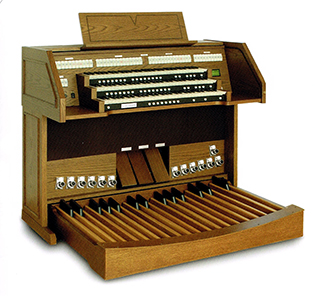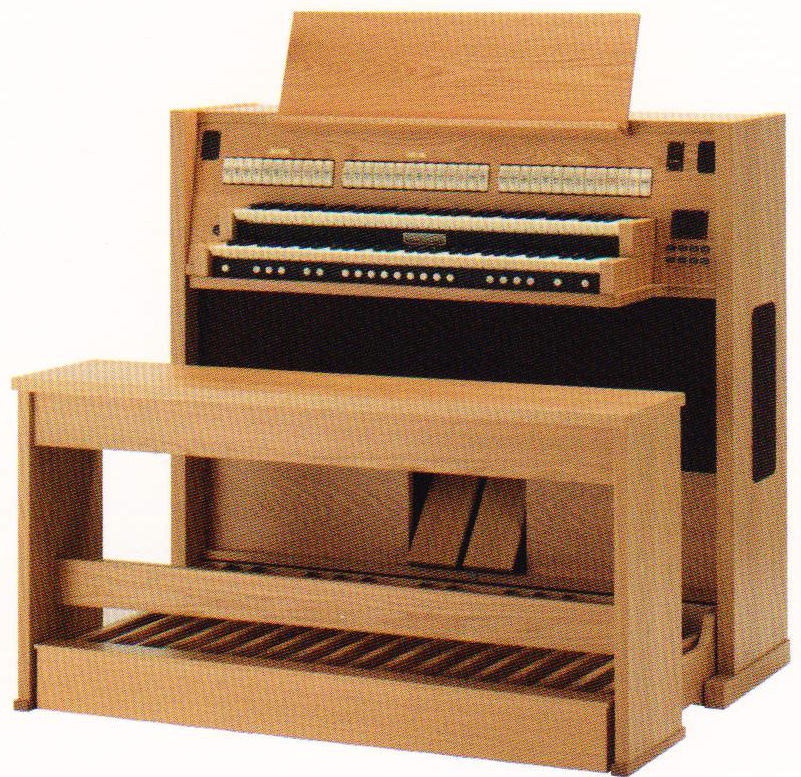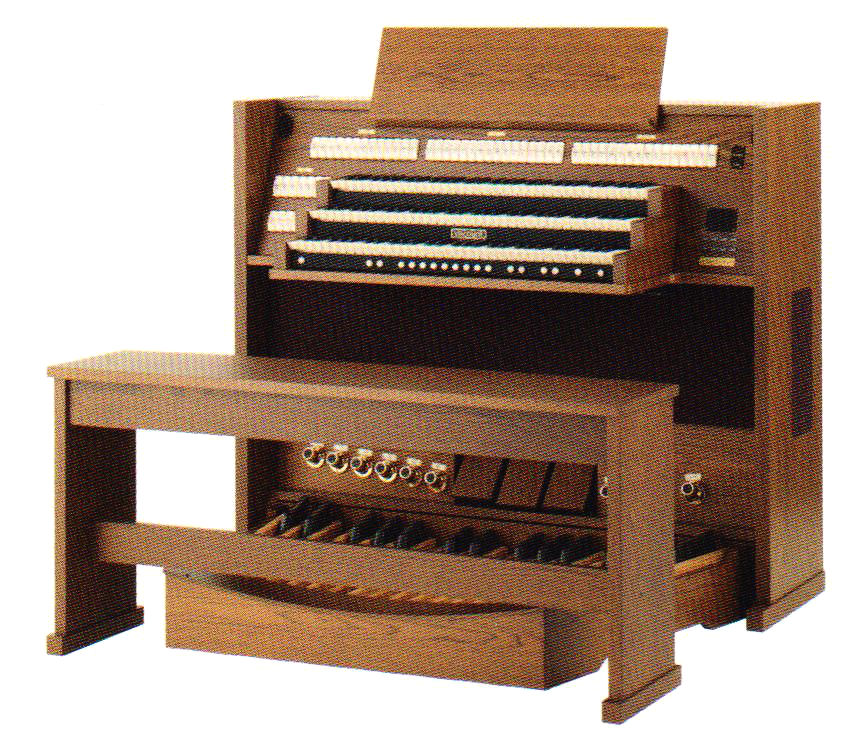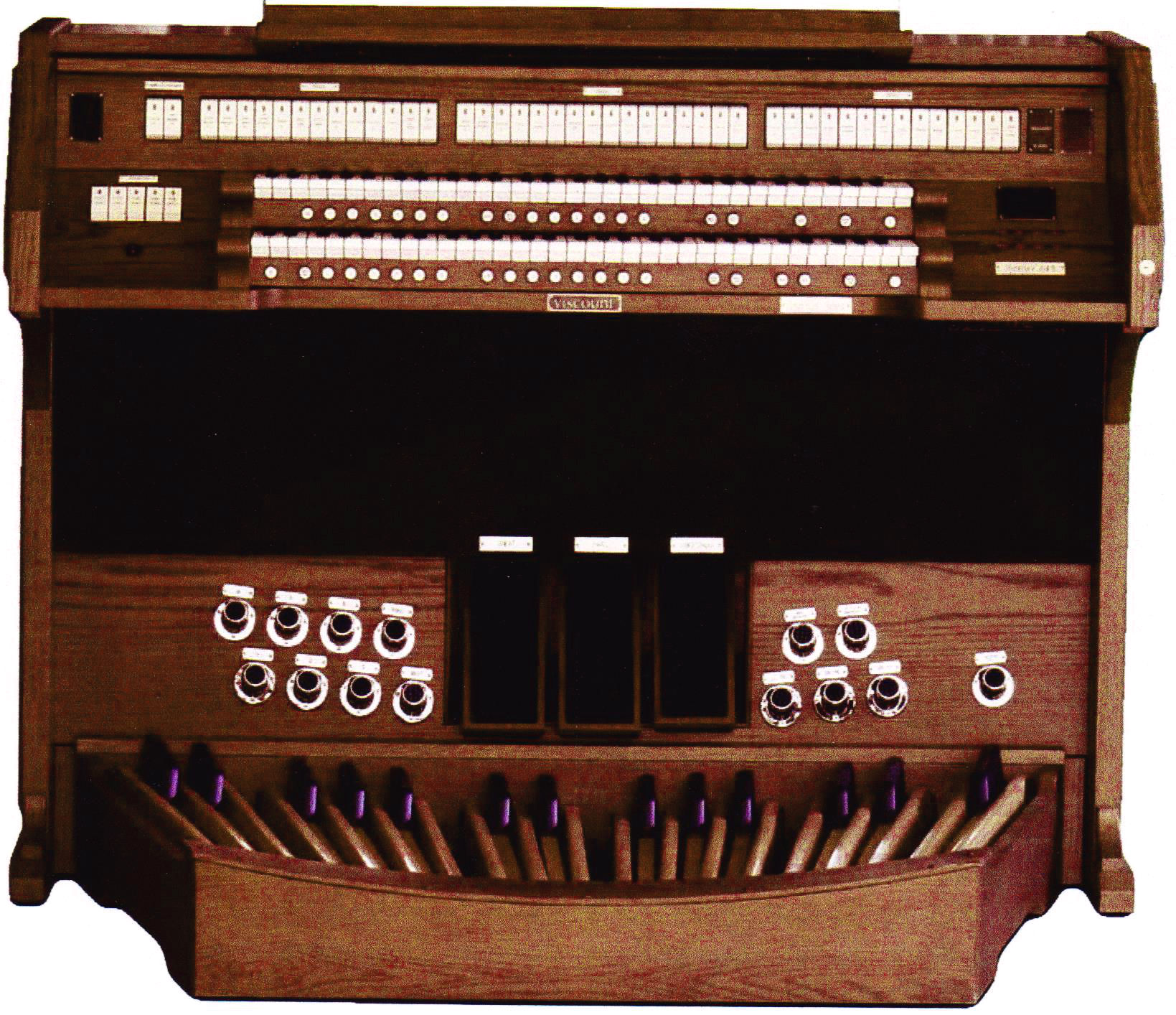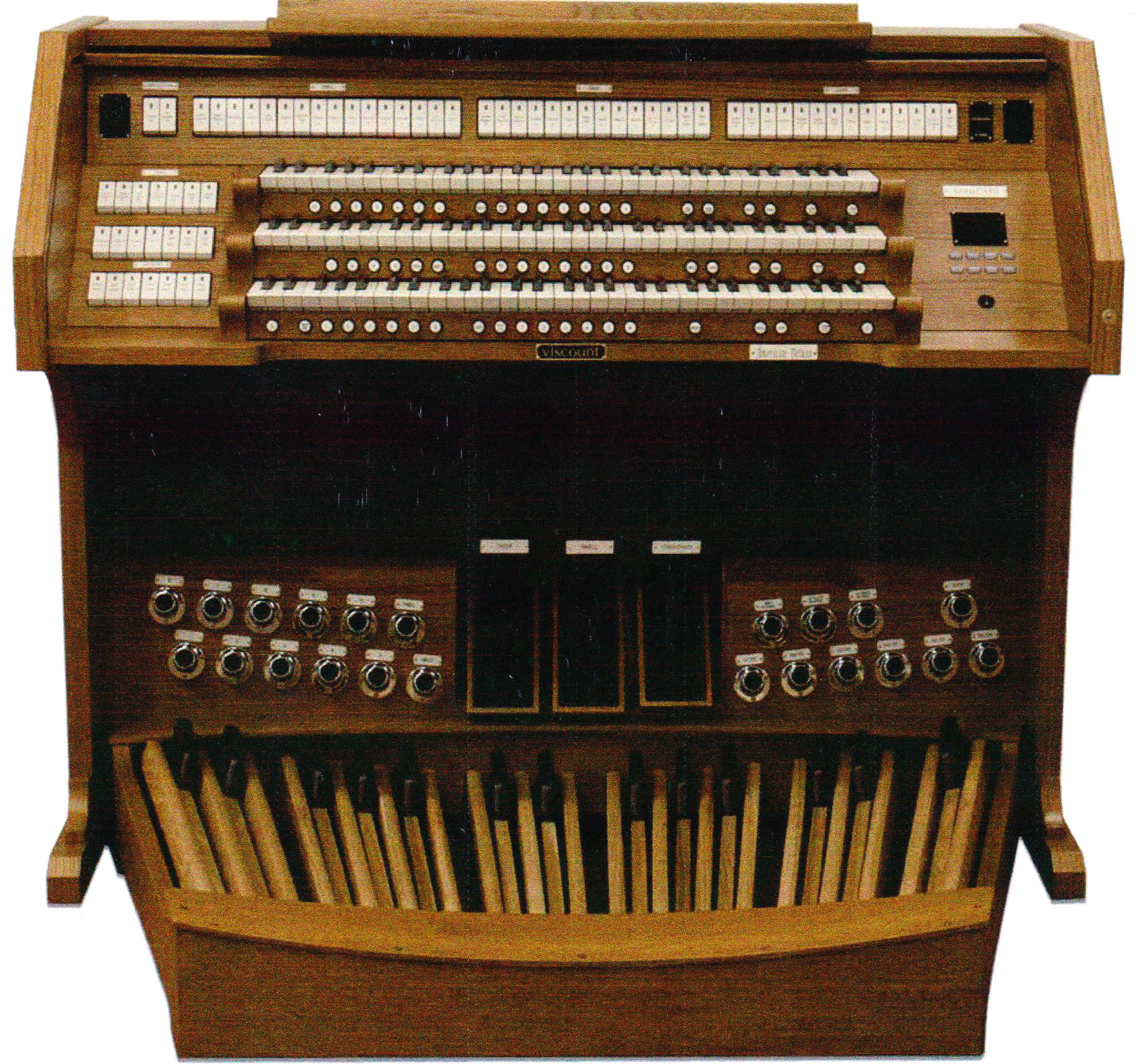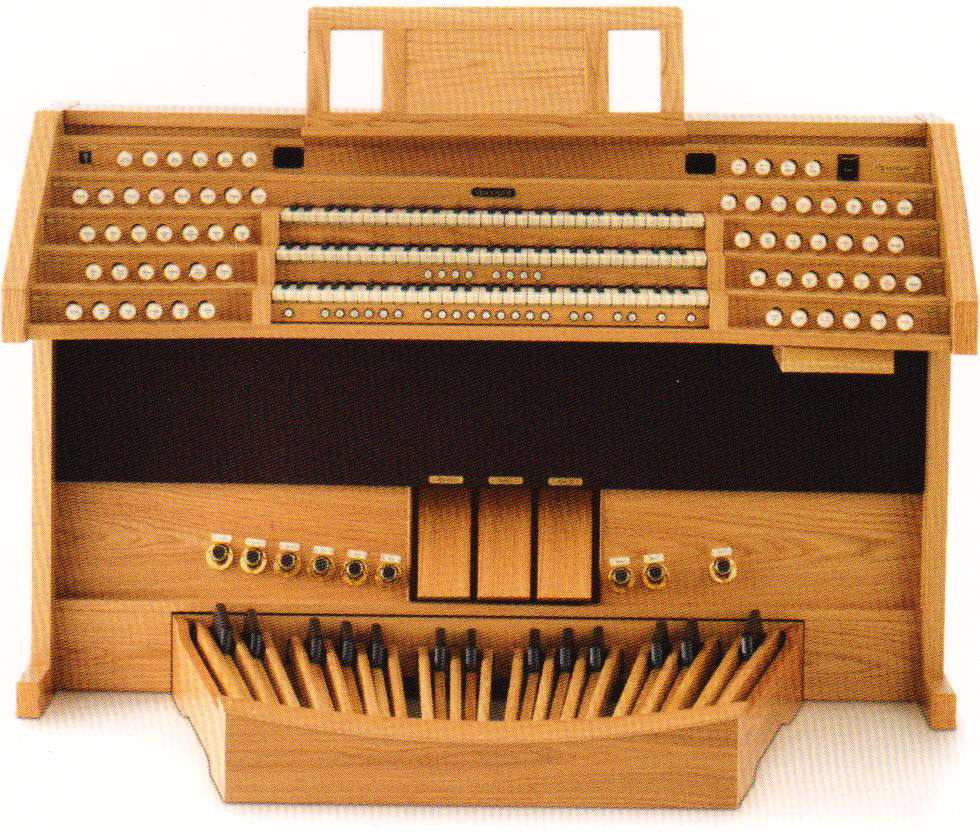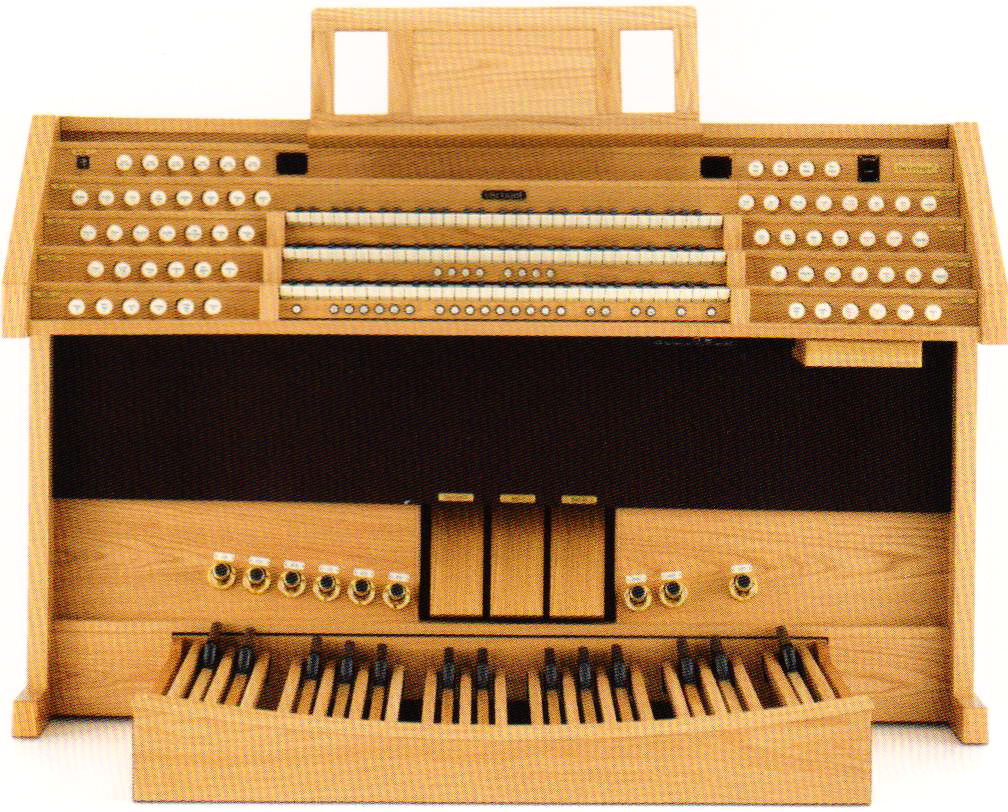 Digital and Electronic Church Organs
Schmidt Piano and Organ Service and our team of associates offer sales, tuning, service and repairs to various makes and models of digital classical church organs and electronic classical church organs. We offer a routine service program to many church clients to keep instruments in top working condition.
Schmidt Piano and Organ Service specialize in custom built classical church organ installations. As a Canadian Dealer of Viscount church organs we offer a full line
of church organ consoles and models for a variety of church styles, architectural design and budget. Every installation whether straight digital church organ, pipe interface, pipe organ or combination pipe organ is a custom installation.
We build our own custom built organ systems featuring our Schmidt Classique Organ Systems. We custom build our Schmidt Classique Organ Sound Systems for digital church organs and combination pipe organs. Each system is custom designed, engineered and built to suit each church's individual need. We have a custom built line of our Schmidt Classique Opus series tone cabinets and Bourdon series tone cabinets. These feature high quality loudspeakers specially chosen for absolute response and sound quality. These tone cabinets are engineered and designed by our engineer Harry L Schmidt who had over 50 years in the audio, broadcasting, acoustic, electronic and organ industry. We also build our own custom consoles, pipe chests and tone cabinets for digital church organs, pipe organs and combination pipe organ organs. Various finishes and custom woodwork is available and built to order as well as fine finishing of our organ pipes and organ facades.
Schmidt Piano and Organ Service also can supply custom record/playback organ systems for educational and worship needs.
Classical Church Organs by Eminent
Handcrafted in the Netherlands for distribution in Canada by Schmidt Piano and Organ Service.
Products We Service:
Allen Organs
Rodgers Organs
Hammond organs
Conn Organs
Lowrey Organs
Kawai organs
Wurlitzer Organs
Phoenix Organs
Johannus Orgelbouw
Johannus Organs
Makin Church Organs
Content Organs
Emminent Organs
Ahlbourn-Galanti Organs
Domus Organs
Hallman Organs
Minshall Organs
AOB Organs
Classic Organs
Royal Classic Organs
Viscount Church Organs
Physis-Unico Organs
Prestige Church Organs